"Embrace each challenge in your life as an opportunity for self-transformation."
―
Bernie S. Siegel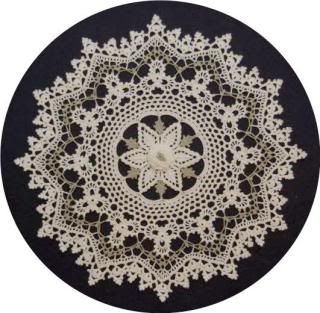 I got a copy of the February Crochet World Magazine yesterday.
My Irish Mystiqe doily is in this issue.
I won 2nd place 2011 in the CGOA Design contest with this doily.
They of course took a better picture of it than I did.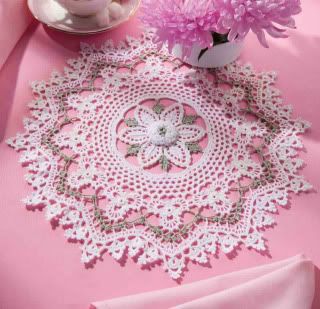 This is the picture in the magazine.
I have been steadily working on my current project. It is to the point though that I can hardly wait to see it done. Finishing touches need to be done and it will be finished. Though it will take me a couple days yet to finish it up. I have been so good though and the pattern is being written as I finish up each section.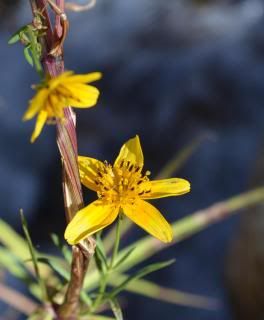 When we went hiking in December I only found 1 flower to take a picture of. What a bright spot in sleeping world.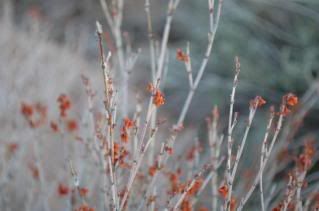 I did get some color shots though, these are seed pods on a shrub. Love the colors here. I try and take color studies when I see them and hopefully someday I will be able to translate them into a crochet piece.
I am off to crochet for the rest of the day. I hope to gets lots and lots done today.